Custom Baseball Jerseys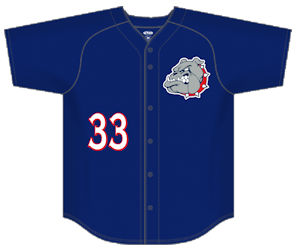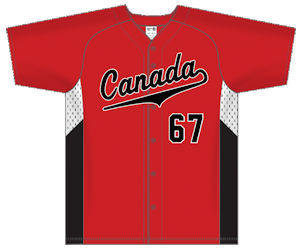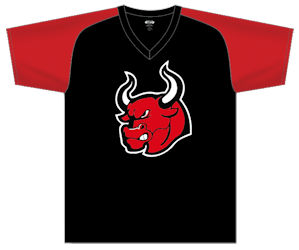 See our 2022 Baseball Catalogue

Quality Jerseys

All our softball and baseball jerseys come from Athletic Knit, a manufacturer who has been distributing quality sports uniforms for over 50 years.


Delivered to Your Door Anywhere in Canada

All our team jerseys are shipped with Canada Post, UPS or Purolator and delivered to your door. You don't have to drive to the store back and forth to place and pick up your order.


When You Need Them

If you need your jerseys for a specific date, simply mention it to us when you place your order. If we cannot respect that date, we will let you know before you place your order.


Within Your Budget

We have jerseys for every budget. Jerseys start at approximately $20 for basic jerseys with heat pressed numbers and can go up over $100 for game jerseys with embroidered logo, sewn-on numbers, names and so on.


Customized the Way You'd Like

We can customize any jersey the way you'd like. We can add numbers, names and logos anywhere on the jersey in heat pressed vinyl, sewn-on twill or embroidery.


Get Your Free Quote

Simply fill out our quote form and we will get back to you within a few business hours.